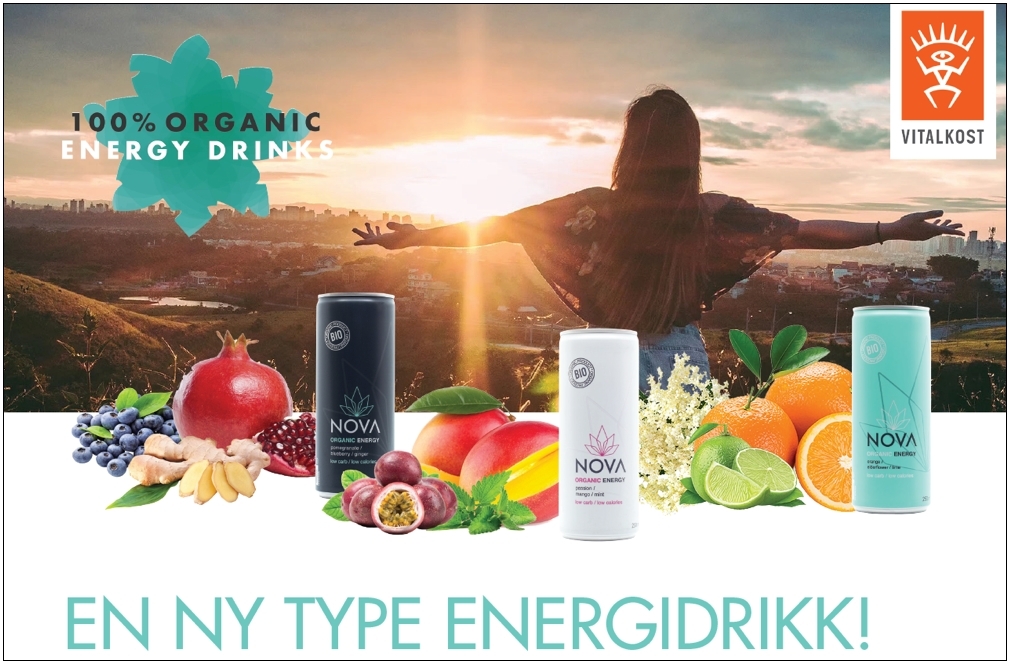 nova
Before Nova Organic Energy was born, the founders, Kevin & Rolf, often met at sporting events. They couldn't help but see how so many people, even teenagers, were drinking energy drinks that contained high levels of sugar, caffeine, taurine and other artificial ingredients.
And so began their mission…
They developed a 100% organic energy drink that uses only the power of plant-based ingredients to naturally stimulate mind, body and soul, without you having to worry about your health.